Quality care at your door.
We don't sit, we play!
Flexible & Easy
Experienced Teachers
Play Based Curriculum
Serving families with newborn infants through pre-teens
From Our Parents
"My kids had a blast and keep asking for Mrs. Calie to come back"
"Great experience overall" 
"My son loved the craft Mrs. Mackenzie brought" 
"I would much rather use Dino on the GO! than 
care.com
 " 
Quality care at your home or event.
Call 509-578-8639 for Tri-Cities bookings and 406-624-6224 for Bozeman area bookings.
Our in home teachers are prepared with great activities to make the most of every minute you are away. We have monthly themed activities that cover all areas of child development; social/emotional, cognitive, & physical.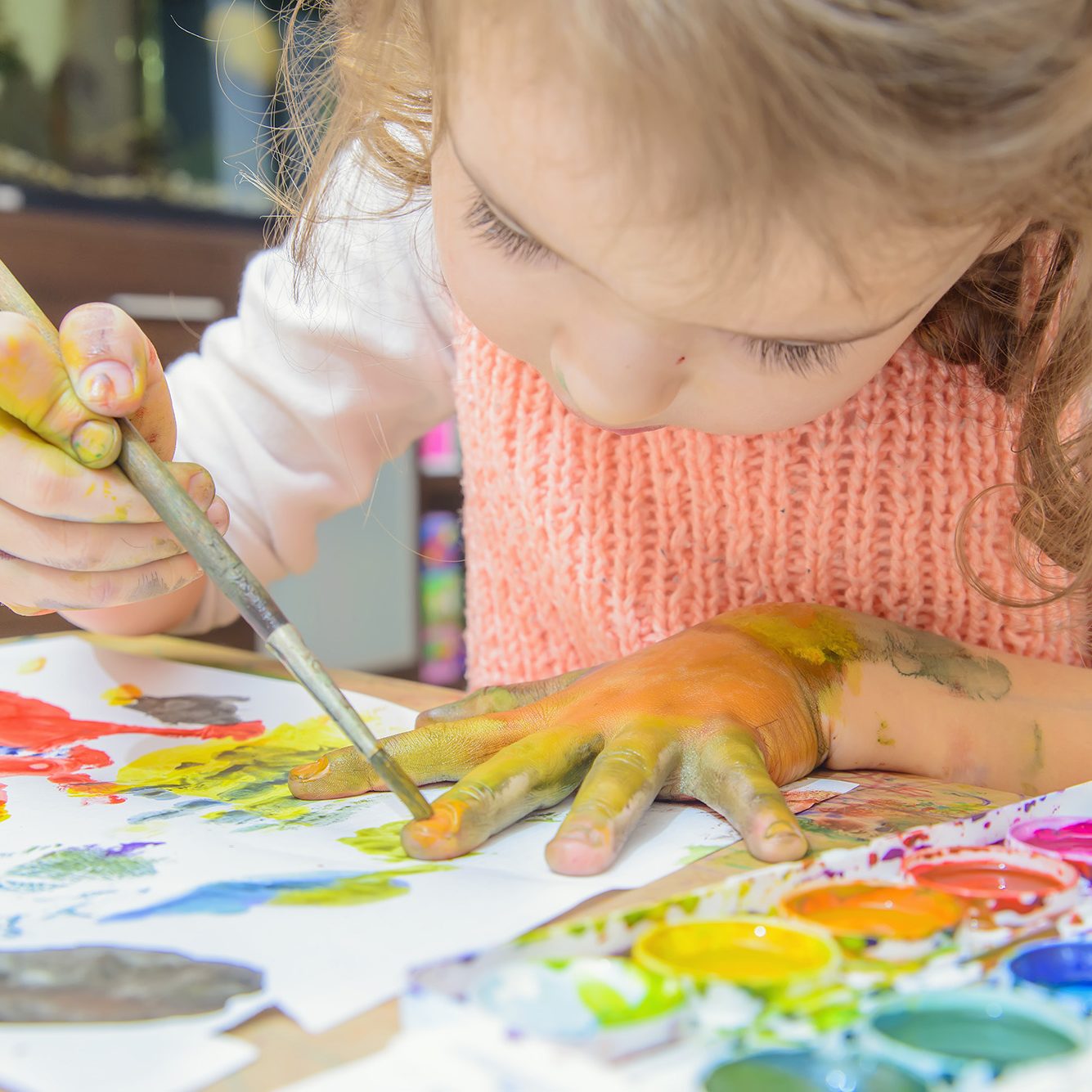 At a Dino on the GO! Event, the fun starts the minute your child walks, or runs through the door. Dino on the GO! teachers create a flexible, secure, fun environment no matter where we set up for your event. Our staff take extra care with supportive contact at drop-in and until your child is ready to make some new friends. Our aim is for your child to have fun with our engaging teachers and curriculum, helping them feel relaxed and secure in our environment is the best way to achieve that goal. Whether you need great on-location childcare few hours or all day Dino on the GO! is a flexible solution for parents at your next event.
In Home Care Pricing
Up to 3 children ($5 for each additional child)
$25/hour
2 hour minimum
Event Pricing
Up to 18 children
$125/hour
2 hour minimum
Registration fee of $50.00/family